About us
We believe that: Good quality, competitive price and perfect after-sale service will make our products sell well in the world!We look forward to working with you in the near future!
author: Guangsheng Detergent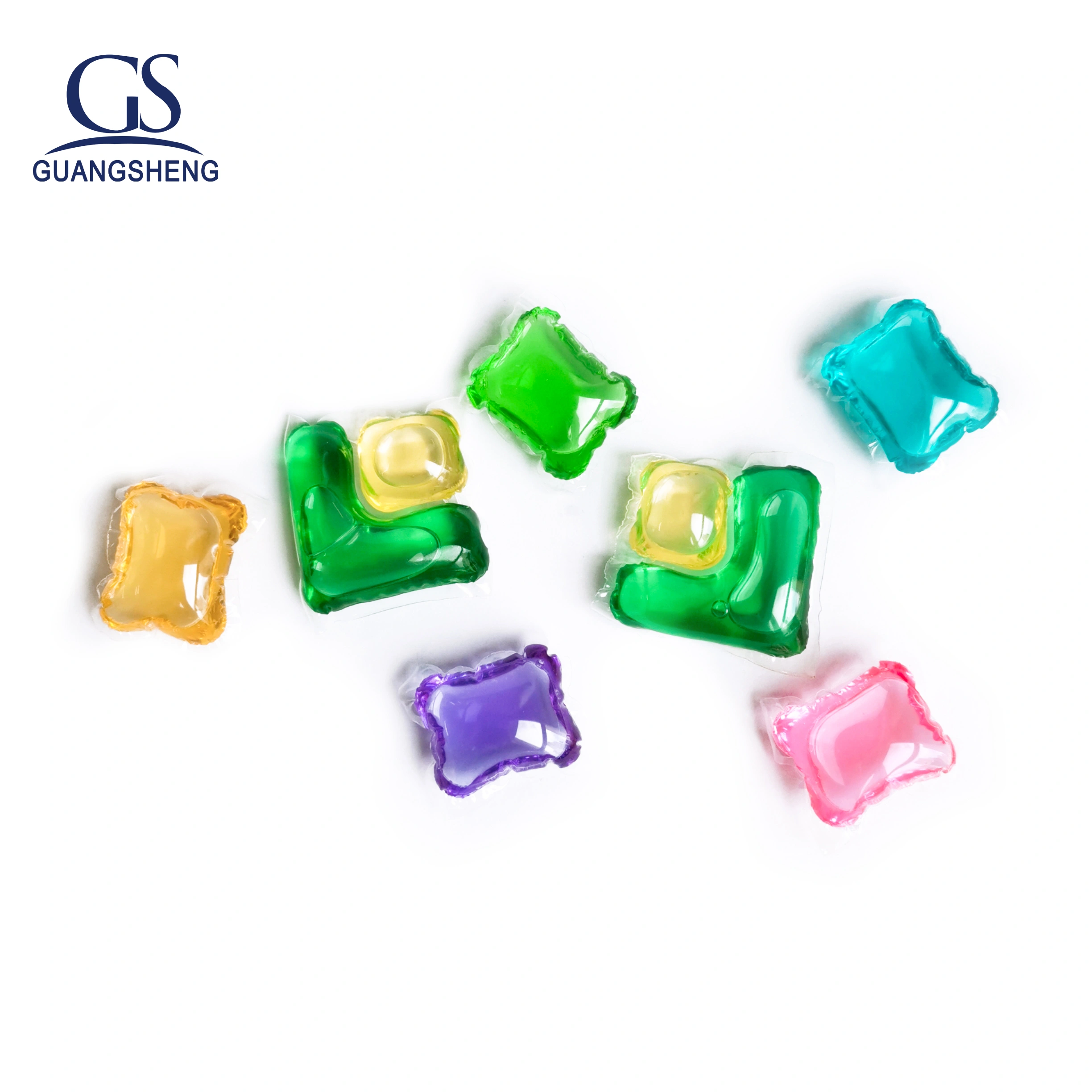 The mystery of laundry detergent pods

 

Laundry detergent pods, also known as laundry beads, is an innovative laundry products,
because of the shape of beads, named laundry detergent pods.

Laundry beads, specially designed for machine washing, simple operation, convenient and
not dirty hands, a small laundry beads can wash a tube of clothes.

Fragrant, soft and smooth texture, moderate thick, mild nature does not hurt clothes, special low-bubble concentration
lock color formula, easy to rinse, laundry detergent pods in water will dissolve without residue,
but also effectively and quickly remove stubborn stains and make clothes clean as new.

The outer membrane of the laundry detergent pods can withstand 15 kg of pressure and dissolve in water
at the same time, quickly integrating the cold water enzymes in the "cold brilliant concentration" essence and
the bright color chelating agent used to remove dark stubborn stains into the water.

The low-water formula also ensures that laundry can be done easily with half the amount of regular detergent.

Our laundry detergent pods perfectly realize the effect of laundry detergent + antibacterial disinfection + softener, that means 3 in 1.